We are thrilled to announce that we have just integrated with EasyStore, Southeast Asia's leading hosted e-commerce platform. This new integration will allow new and existing EasyStore merchants in the Philippines to seamlessly connect their online stores with the PesoPay payment gateway, enabling them to significantly speed up their time-to-market, reduce costs and start processing online payments right off the bat.
Building an online store just got easier
EasyStore allows sellers to create their own branded online stores without any technical or design skills required. The easy-to-use platform offers high-level customization while providing marketplace capabilities such as an integrated shopping cart system, automated shipping calculator, sales analytics and more.
Since its launch in 2013, EasyStore has been recording a "double-digit" monthly growth rate in terms of customer base. Today, more than 30,000 businesses and individuals from around the world use EasyStore to succeed in e-commerce.
Everything you need to grow online
EasyStore delivers a rich plethora of features to help you easily set up an online shop and sell products. The storefront builder lets you create your own branded online store as easy as drag-and-drop. Simply select a pre-designed template from the theme store, upload your logo and customize the store to fit your brand identity. No coding & design skills required.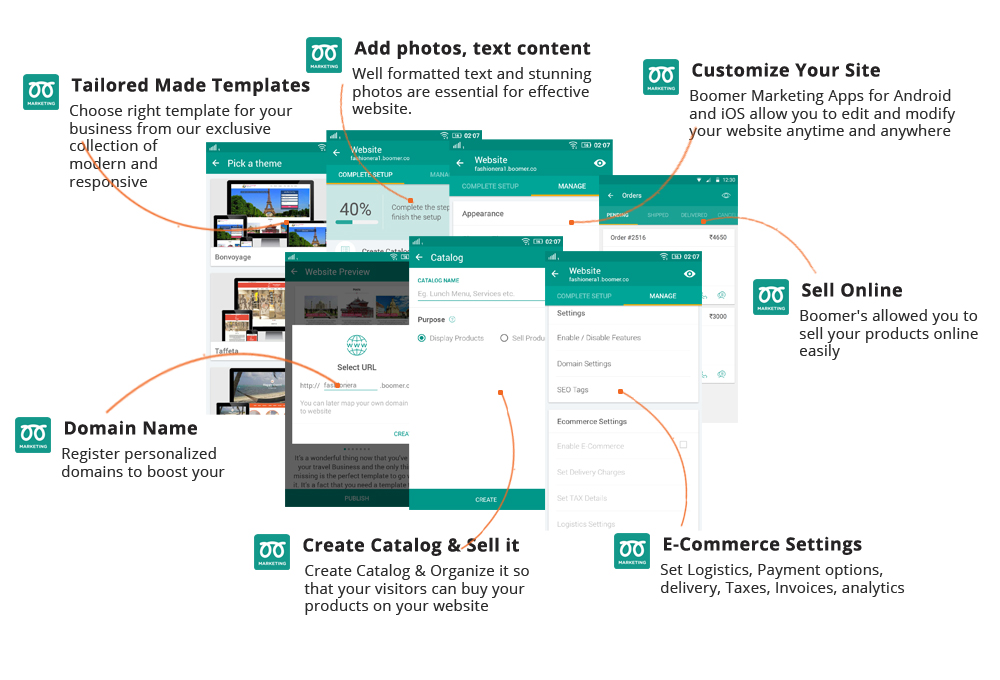 The site creator app offers a wide selection of fully-responsive templates, allowing you to build your own website as easy as playing a game.You can also customize almost every element on your site – add a logo, upload cover photos, change themes, select a primary color, alter font styles and more without writing a single code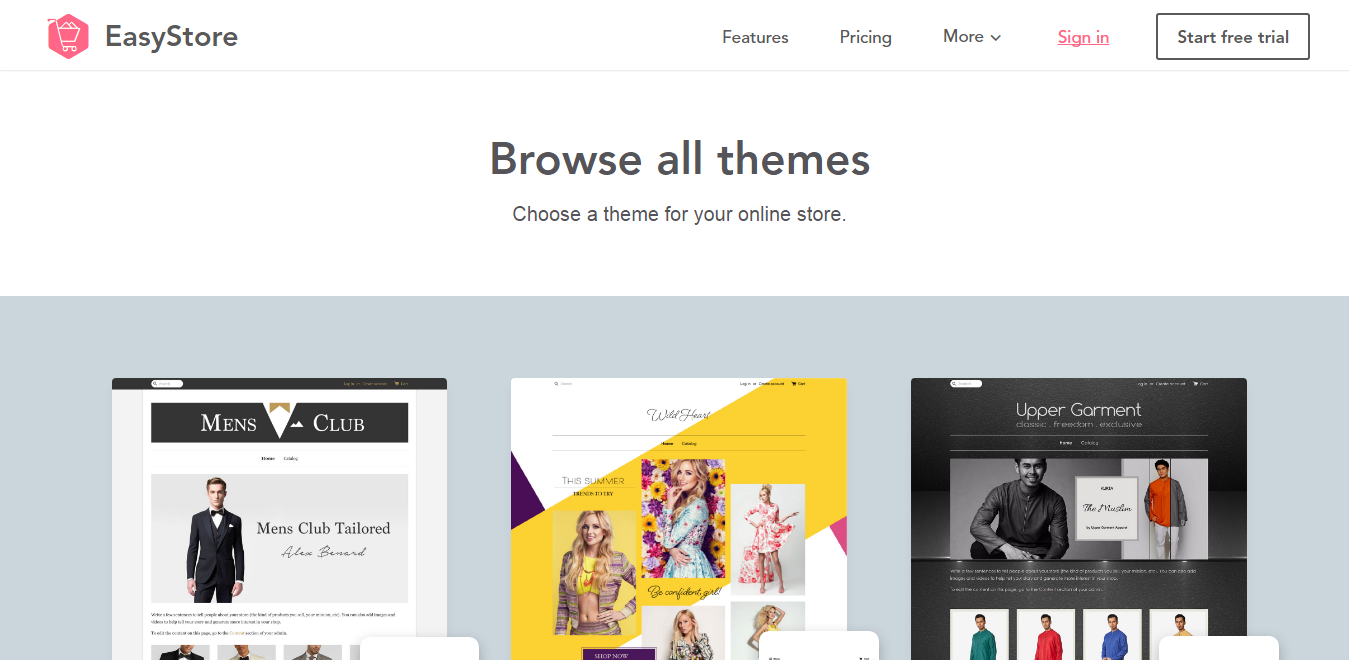 Managing your daily operations is also a breeze with EasyStore. The built-in order tracking feature works like a charm. It sends you an email notification automatically each time an order has been placed. It also lets you notify customers about the status of their orders with a single click. Moving to another feature, the inventory management tool allows you to add new items individually or by bulk import, organize products into unlimited categories and offer product variations. You'll also receive an email notification when your stock level drops below minimum.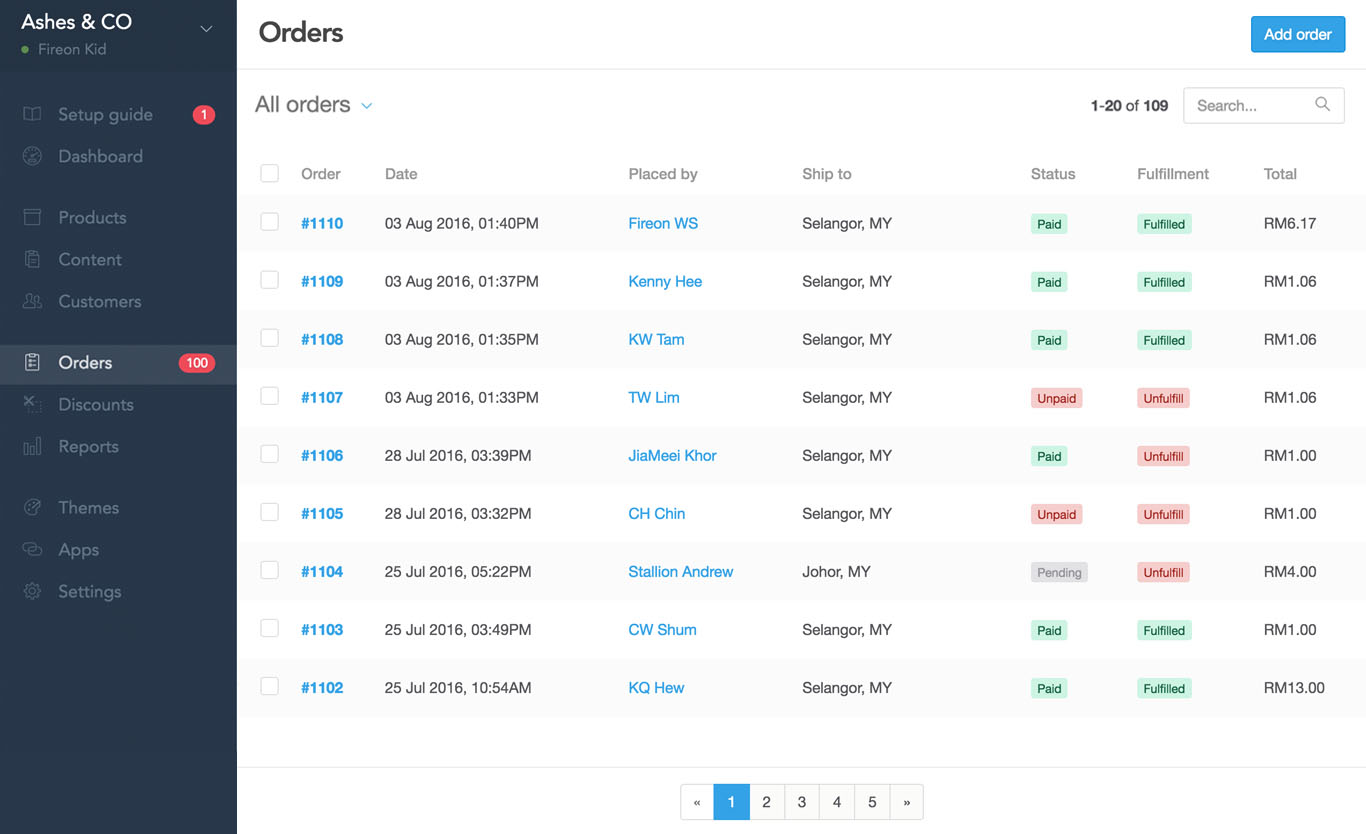 EasyStore also provides business reports, customer database management and a wide range of integrated plugins like MailChimp and Facebook Dynamic Ads to give you more control over your business and to a gain an edge against competitors.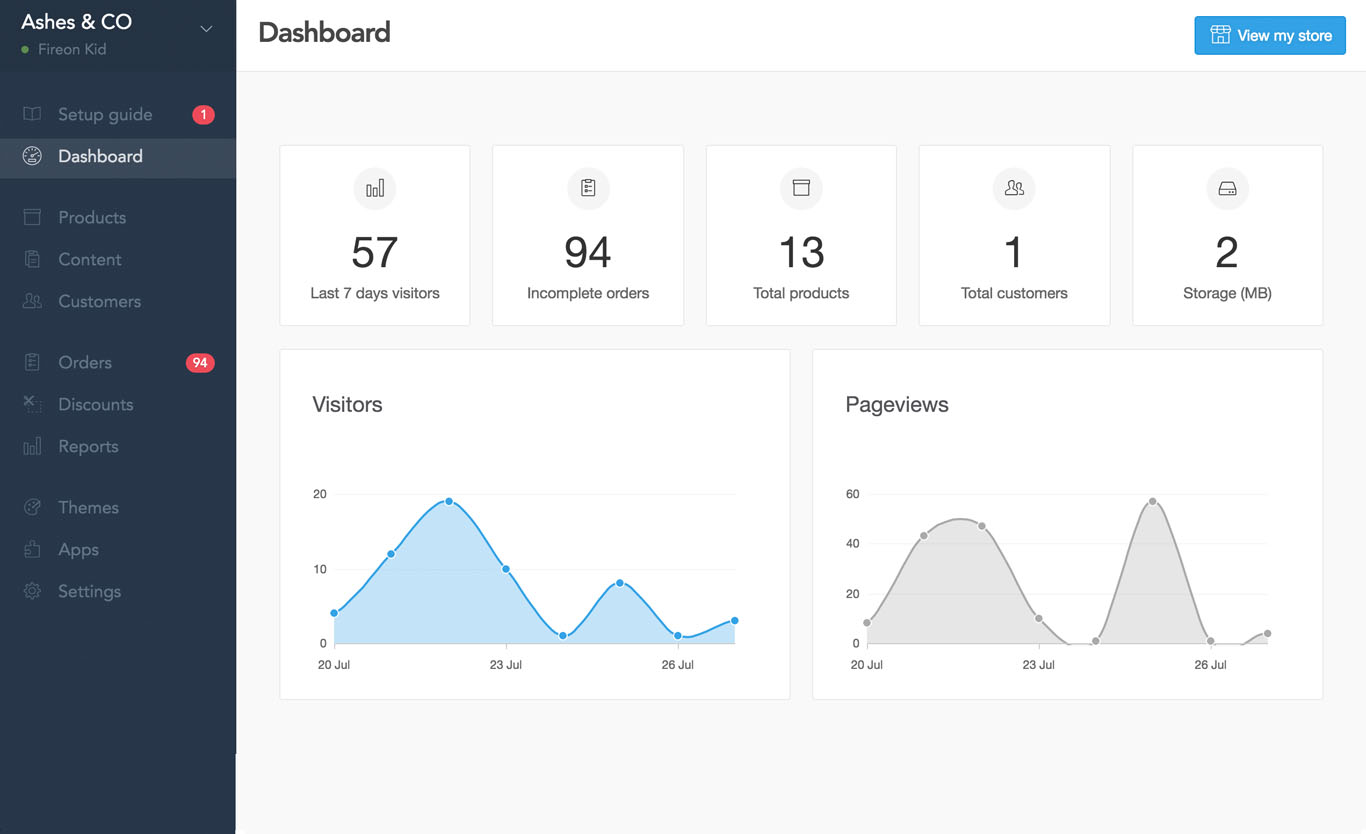 On top of all these features, EasyStore offers affordable monthly subscription plans so you're never tied into a yearly contract. Monthly rates range from as low as ₱490/month for the Basic Plan to₱790/month for the Plus Plan.
Setting up PesoPay for EasyStore
Simply follow the steps below to add PesoPay to your EasyStore site:
1. From the EasyStore Control Panel, select "Settings", click on "Payments" then proceed to "Add a payment method"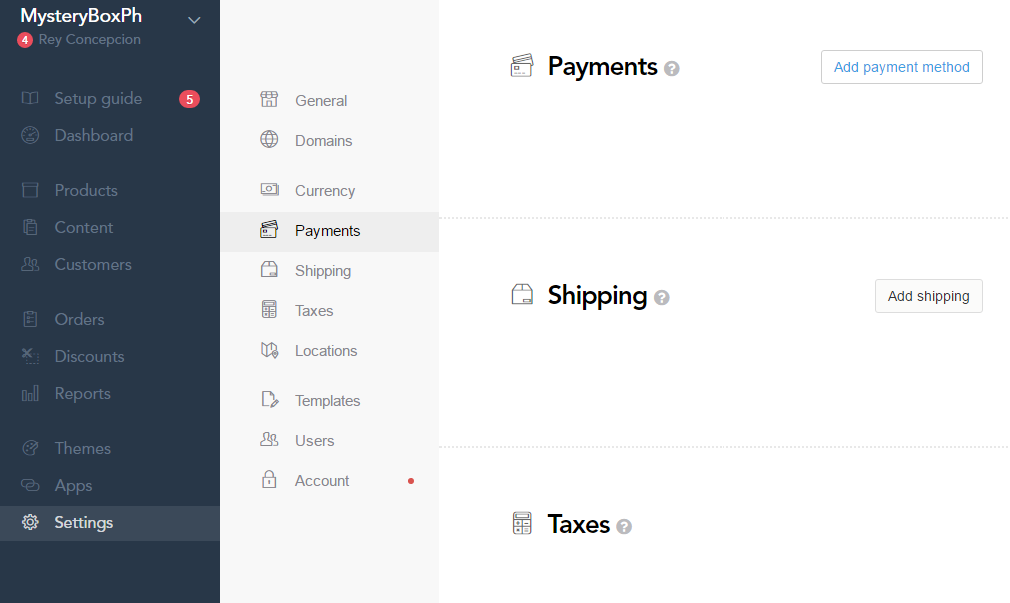 2. On the "Add a payment method" window, select PesoPay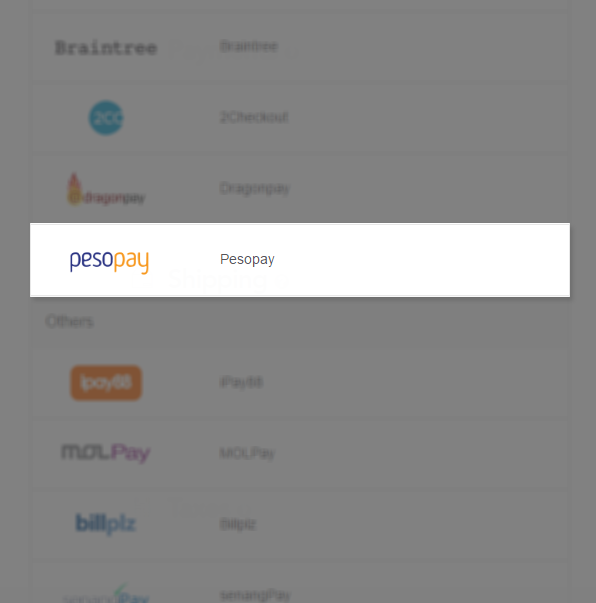 3. Finally, submit the Merchant ID & Secure Key that PesoPay has provided you and click "Activate"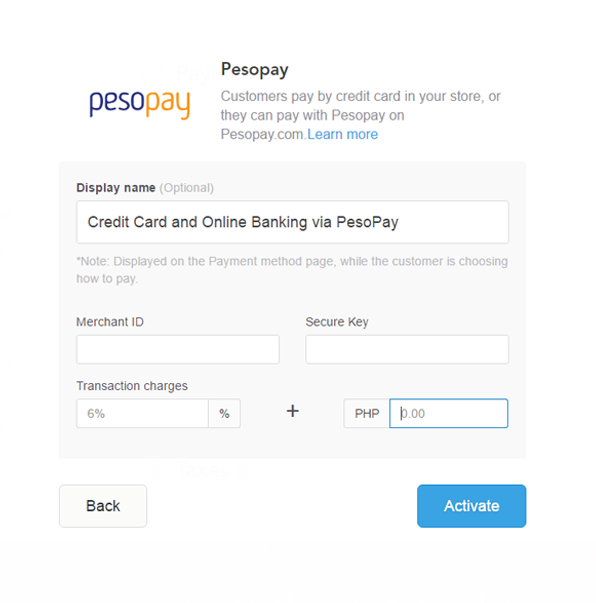 And that's it. You can now start accepting payments online through credit cards and online banking with PesoPay.
BONUS: Get 3 months of EasyStore Plus for free
Merchants who sign up for an EasyStore account and select PesoPay as their payment gateway platform can get 3 months of premium access to all EasyStore Plus features for free. The Plus Plan includes unlimited product listing, unlimited images and files storage, discount module, customer groups and all the standard features that come with the Basic Plan.
This exclusive offer will end on September 30. Visit ww.easystore.co/payment-partners/pesopay and sign up to avail the promo.