Whether you're operating a popular hotel chain across the Philippines or a simple B&B along the isle of Palawan, running an accommodation business is quite an undertaking. In today's highly competitive hospitality industry, hoteliers face a host of daily challenges from managing inventory allocation and maximizing room occupancy, to optimizing average daily room rates to hit their revenue targets. Sadly, most operators perform far below expectations due to lack of proper hospitality solutions at their disposal.
To help our clients in the accommodation sector, we've integrated with STAAH, a leading Hotel Channel Manager andBooking Engine Provider for hotel operators of all sizes. This integration will allow hotel operators to readily accept online payments within STAAH's booking engine interface through PesoPay.
An All-In-One Solution Provider for Hotels
STAAH delivers a complete set of products designed to help your business maximize revenue growth. For starters, STAAH offers a platform called ConvertDirect Booking Engine which lets you take direct online bookings on your website.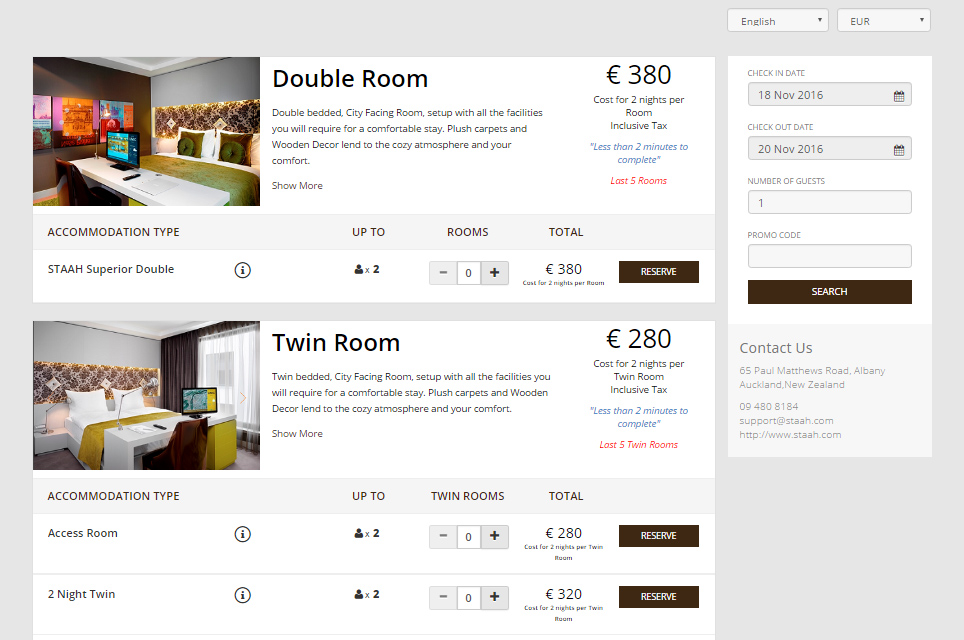 The engine's responsive design provides guests with a seamless booking experience across any device. Furthermore, its conversion-focused booking process allows guests to complete transactions in as fast as three steps, effectively converting your site's visitors into confirmed reservations within minutes. The booking platform also lets you easily sell room packages, offer additional services, and highlight exclusive deals from a single interface.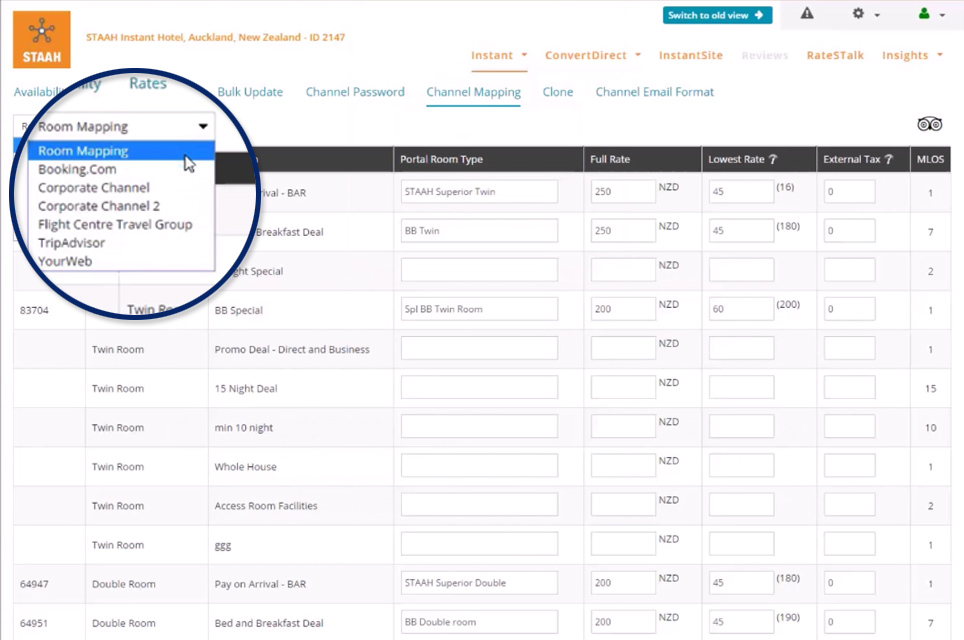 Through STAAH's Instant Channel Manager solution, hoteliers gain an efficient channel management tool that lets them update rates, manage room availability and control inclusions, all in one place. And best of all, it connects your site to over 100 OTAs and meta channels such as Agoda, Expedia, TripAdvisor, Google, Booking.com & many more in real time, significantly improving your online visibility.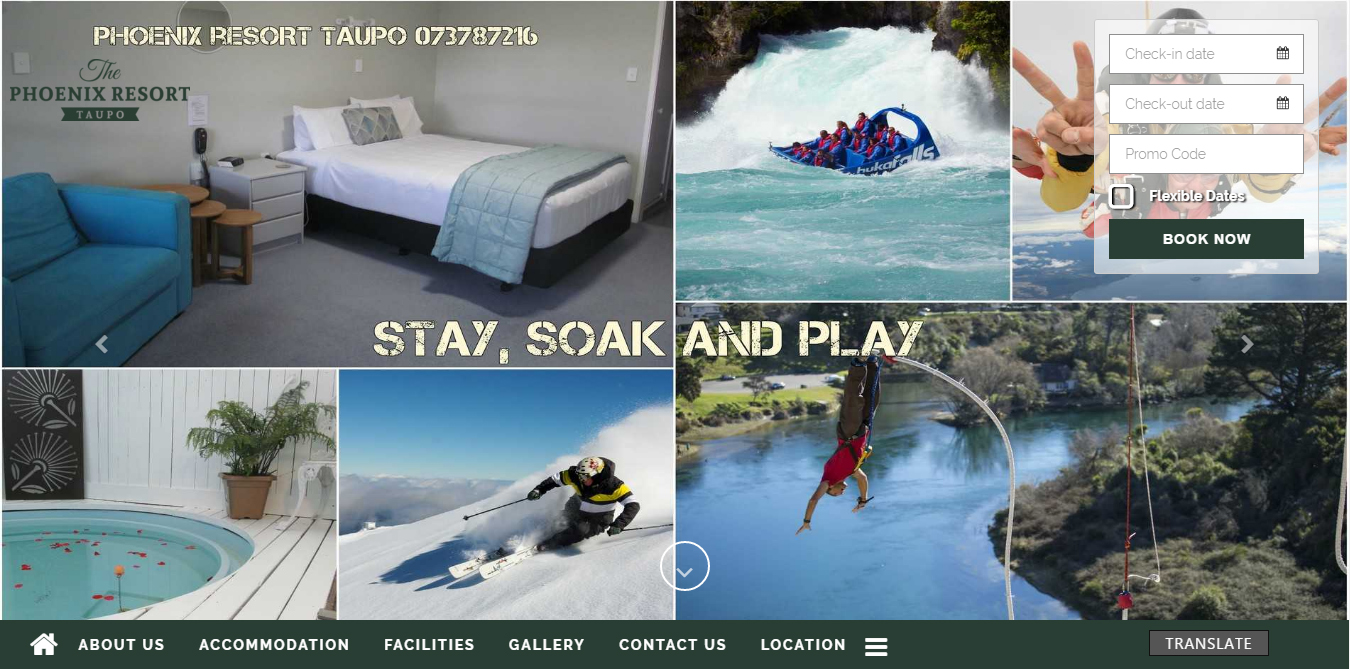 Don't have a website? No problem! STAAH offers a product called InstantSite Websites which enables you to build beautiful websites – in an instant! Touché. Simply choose from any of the pre-designed templates and use the built-in editor to infuse your hotel's brand identity. No need to write a single code. That's how easy it is!
Since 2008, STAAH has been helping accommodation operators of all sizes to understand, control and grow their businesses. Join more than 3,000 hospitality properties from around the world use STAAH to boost their revenue, and ultimately drive profitability. Visit www.staah.com to get started.